The aim of marketing is to know and understand
the customer
Contact Us
Search Engine Marketing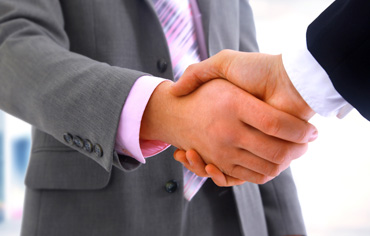 Why Work With Us?
Pay only when someone clicks on your ad! Reach more customers and get instant results with our Search Engine Marketing services. Our SEM services offer comprehensive keyword research, ad building and full campaign management with full reporting.
What sets us apart from every other Boston PPC Company is our full transparency with our customers. We set up a Google Adwords account under your name and you retain full control. We will provide you with a full list of keywords you're paying for, how much you're paying for them and how many clicks you're generating.
Keyword Research
Before you start your pay per click campaign you need to know what people are searching for. A PPC keyword research approach is a lot different than organic SEO keyword research. With pay per click there is a direct and trackable cost with every visitor. Not only do you need to know what people are searching for, but also how much is everyone paying for those visitors.
Lets us take all the guess work out of it for you. We will gauge the market, work with your budget and deliver results!
Contact Us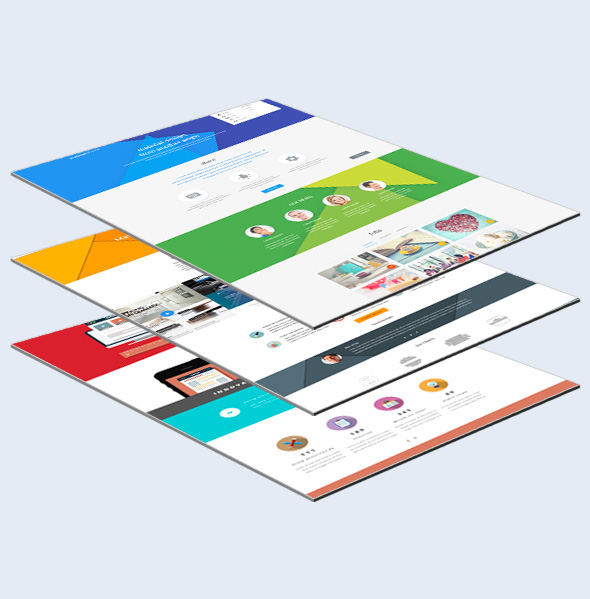 Pay Per Click Ad Building
No cookie cutter templates here! Once we have put together your custom word list, we will build campaigns based on your keyword groups. We will generate different campaigns based on the ad you want displayed, what page you want it directed to and promotions you want to run.
Customization is key to your ROI. You want the best possible click through rate so you can get the most customers viewing the most relevant content.
Pay Per Click Campaign Management
At Instill Solutions we don't take a set it and forget it approach to your campaign. Your pay per click success lies with constant campaign monitoring. We will closely monitor your Keyword List, Cost Per Click, Click Through Rate and Impressions to make sure you're getting the most out of your money spent.
We will provide you with a full breakdown of your campaign spend, keywords list and detailed traffic reporting. It's your money, shouldn't you know where it's going?
Pay Per Click vs. Organic Search
Both Paid and Organic search results are important in any Digital Advertising Campaign. They offer very different approaches that can complement each other and yield traffic. Here are some of the biggest differences.
Organic Search Results
• Requires a long-term strategy
• Cost per click is "free"
• Ranking is determined by website content and link building
• There is no guarantee for your position and search results change over time
Paid Search Results
• Instant gratification, your ads appear as soon as you start your campaign
• Cost per click is limited only by how much you want to spend
• Raking is determined by how much you are willing to spend
Client Satisfaction is 100% Guaranteed!
Contact Us